The JD Bridges Bursary is proud to open bursary applications to students who:
live in Canada

self-identify as Black,

have completed a minimum of 2 years of full-time undergraduate studies at a recognized university or CEGEP,

apply to a first-year French or English juris doctor program at a Canadian law school in the 2023 law school admissions cycle (dual and combined JD programs are accepted),

demonstrate financial need, and

demonstrate a commitment to the Black community in Canada.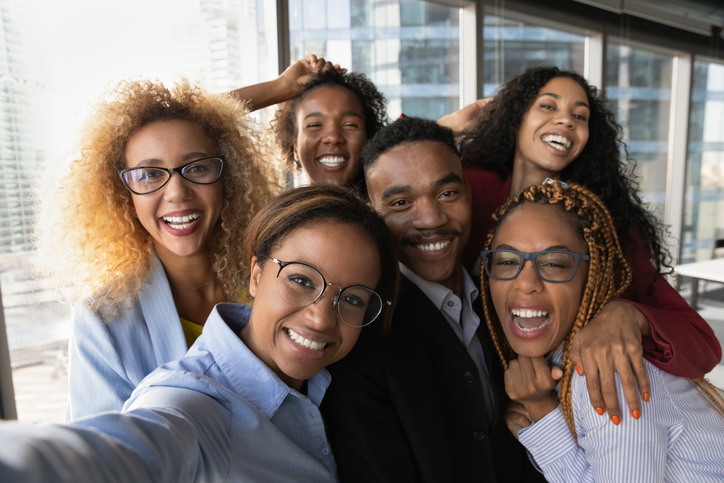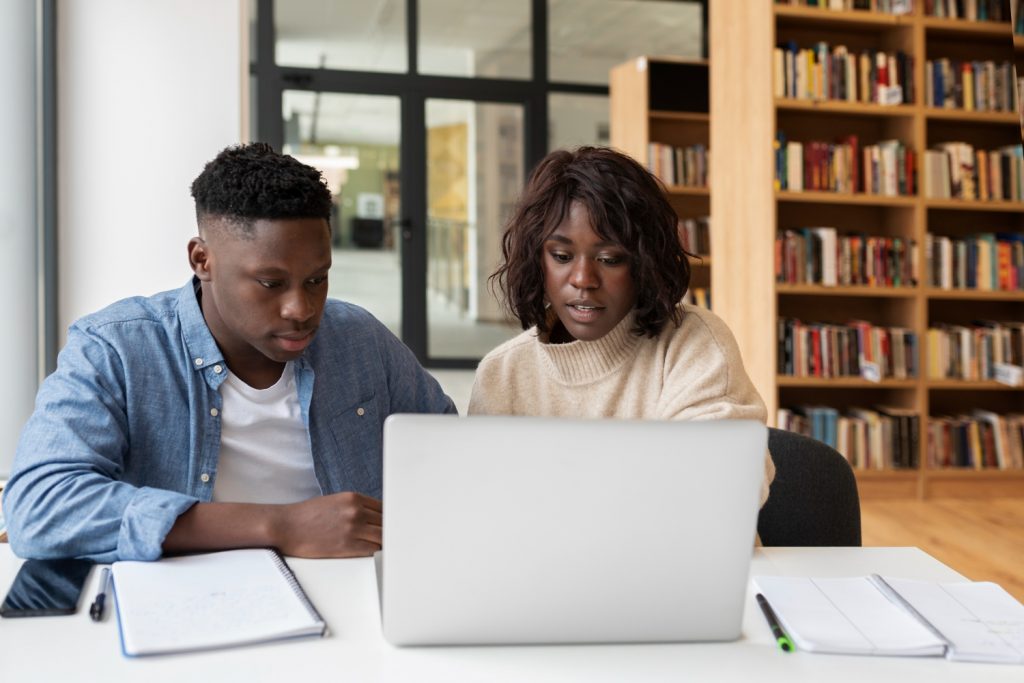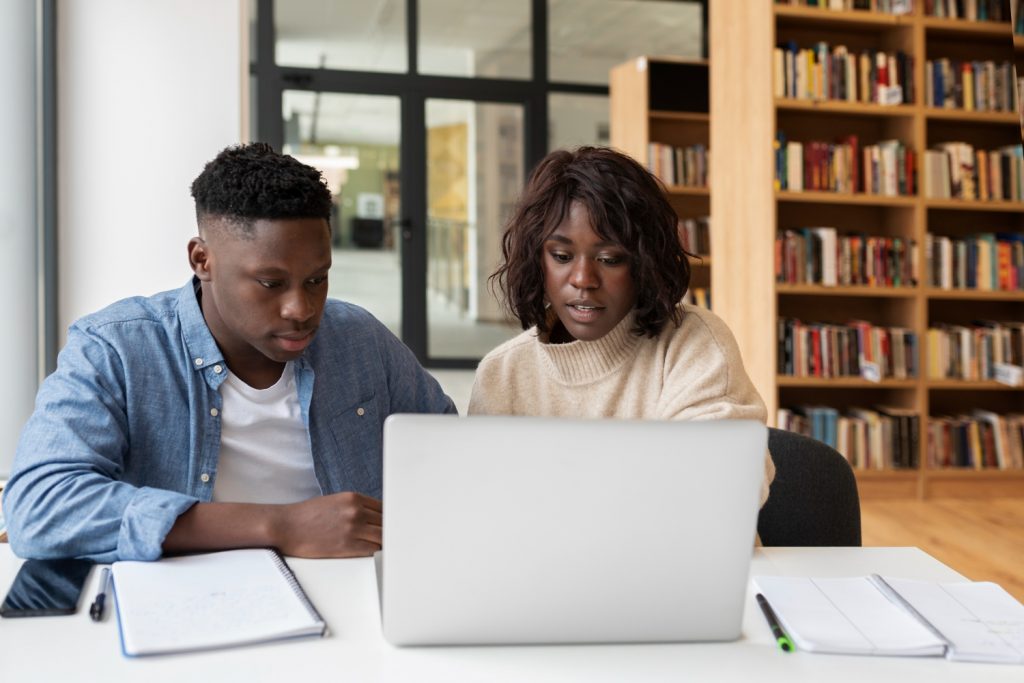 In fulfilling our mission, the JD Bridges Foundation always strives to provide its services in a way that respects the dignity and independence of persons with disabilities. We are also committed to giving persons with disabilities equal opportunity to access and benefit from our services. 
Part A of the application can be submitted by email, or by mail upon request. Part B of the application can be submitted by interview, video presentation, or written format. Our evaluation process is designed to be an inclusive process. Our goal is to meet the expectations of customer persons with disabilities. We welcome and appreciate feedback on how well our services meet those expectations.
JD Bridges Bursary Application Form
Application Deadline: May 31, 2023
Thank you for applying to the first cycle of the JD Bridges Bursary. The 2023 application cycle is now closed.
If you did not apply by the deadline due to a misunderstanding about the eligibility criteria, please email us at info@jdbridges.ca.
Thank you for choosing to apply to the 2023 JD Bridges Bursary. There are two parts to this application. First, complete "PART A" (approx. 10 minutes). Then, select one of three options to complete "PART B".
Please allow us a quick moment to load your online application form…
Please allow us a quick moment to load your online application form…