Build a Bridge, Build an Opportunity
We bridge your path to law school through funding and mentorship
Eliminating the biggest barrier to entry for black students who are pursuing an education and a career in the legal profession.
Welcome to the JD Bridges Foundation
We exist to promote the pursuit of legal education for Black students in Canada.
No one should be deterred from pursuing a legal education due to an inability to afford the law school application process. The JD Bridges Foundation aims to bridge the gap for prospective Black applicants who have an interest in law but may be uncertain about applying to law school due to financial need.
JD Bridges Bursary Program
We won't let the high cost of applying stop you!
The 2023 JD Bridges Bursary is valued at approximately $2,500.00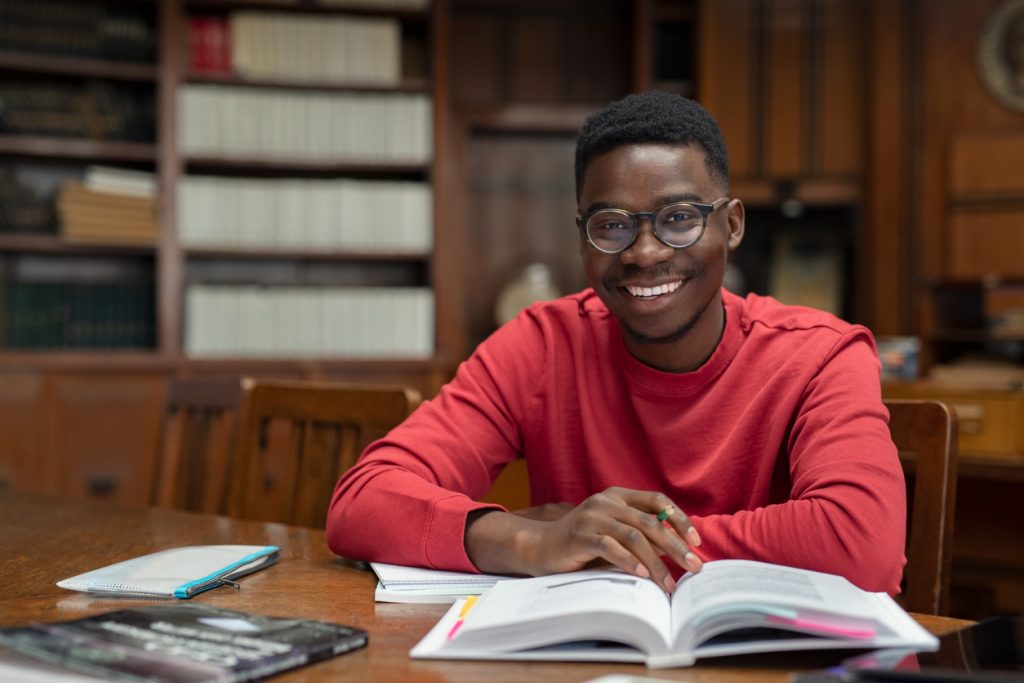 2023 JD Bridges Bursary recipients are awarded the following:
1. Law School Admissions Test (LSAT)
2. LSAT prep course (Upper Canada LSAT Prep):
Eight-Week Online LSAT Foundations Course with Live Instructor to include:
• 30 hours of online instruction taught by experienced Canadian lawyers, graduate students, and university professors.
• Real-world experience with all sections of the LSAT: Logical Reasoning, Analytical Reasoning (Logic Games), Reading Comprehension, Writing Sample, Timing and Strategy.
• Personal feedback on coursework and LSAT review journals.
• Self-proctored full diagnostic tests that are integrated with our education platform.
One-year access to course materials and support
• Guided online 1500-point study system with full explanations for all content.
• PDF lesson notebooks, including over 500-pages of detailed lesson exercises with full explanations.
• Live recordings of all lessons posted on our LSAT education platform.
One-year subscription to LSAC's LSAT Prep Plus® in LawHub
• Access to 70+ full official past LSAT tests using the official test day online LSAC system.
3. LSAT study materials (PowerScore 2023 LSAT Trilogy Practice Pack)
4. Ontario Law School Application Service voucher
5. Cheque to pay for 3 university application fees and 3 official transcript fees
6. Personal statement mentor
You belong at law school.
We're here to help you get there.
2023 Application Deadline: May 31, 2023
We're here to answer your questions and offer you support. Reach out to us and we'll get back to you as soon as possible.